Twitter gives users tools to avoid harassing and annoying Tweets and suspends terror related accounts
In a blog post, Twitter announced that its introducing features to give users more control over what you see and who you interact with through notification settings and a "quality filter."
Notifications Settings
Starting now, all Twitter users on mobile and at Twitter.com will be able to limit notifications to only people they follow.
On the web, you you configure this from the notifications tab near the top of the screen. On mobile, tap Notifications from the Nav bar.
Quality Filter
Qualities filters, according to Twitter, "can improve the quality of Tweets you see by using a variety of signals, such as account origin and behavior."  It can, for example, eliminate "lower-quality content: like duplicate Tweets or automated tweets. Twitter said that it doesn't filter out content from people you follow or accounts you've recently interacted with.  This feature was previously available to public figures, celebrities, journalists and others with certified accounts.
Anti-terrorism
In an unrelated move, Twitter also announced that it had suspended an additional 235,000 terrorist related accounts. Earlier this year it suspended 160,000 such accounts.
Twitter acknowledged that there is "magic algorithm for identifying terrorist content on the Internet," but said that they "utilize other forms of technology, like proprietary spam-fighting tools, to supplement reports from our users and help identify repeat account abuse." More than a third of the suspended accounts were due to automated systems.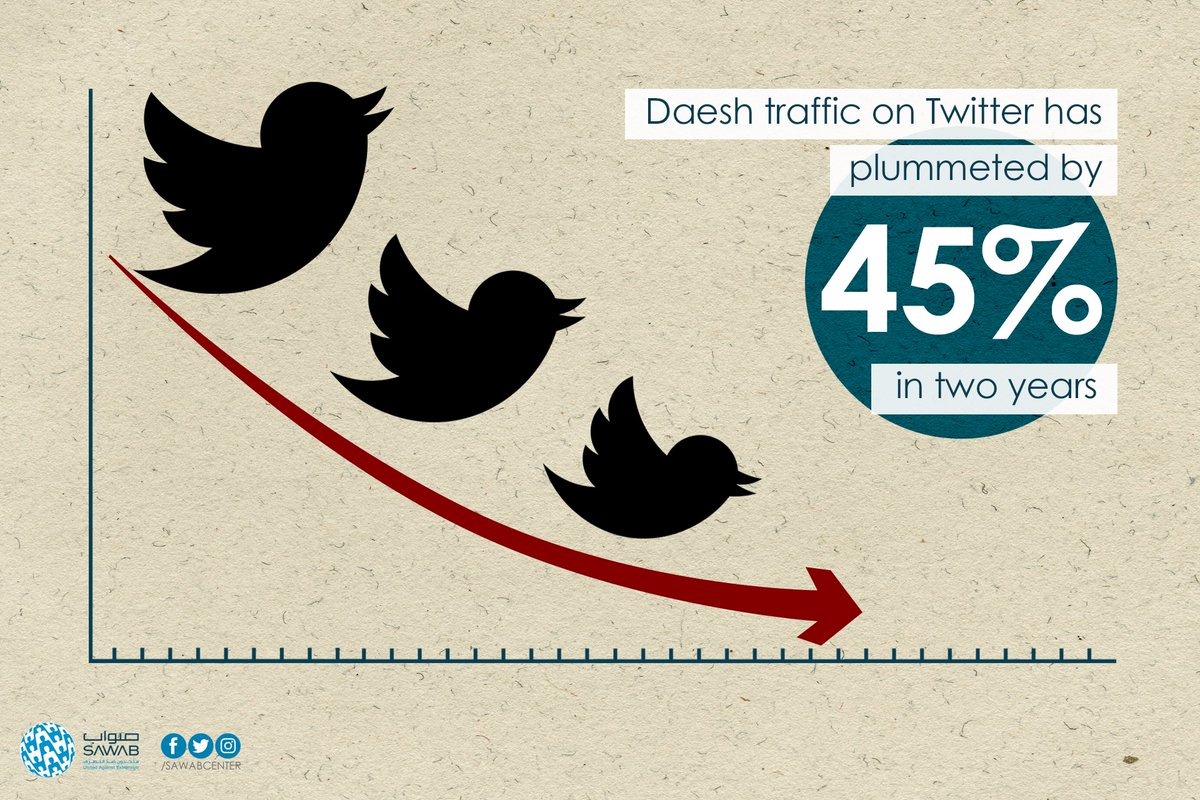 Disclosure: Larry Magid is CEO of ConnectSafely.org, which serves on Twitter's Trust and Safety Council.