Instagram adds live video and disappearing videos and photos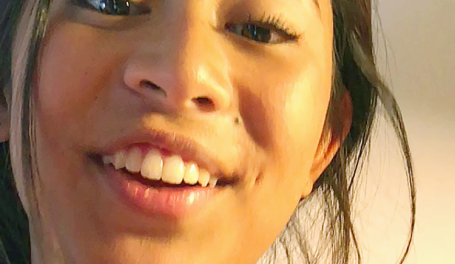 Instagram, which is owned by Facebook, is taking a cue from Snapchat by offering disappearing photos and videos in Instagram Direct along with a new live video feature that lets you share the moment with your friends.Users can comment and "heart" you while they watch the live feed. Unlike the live video on Facebook, it can't be archived and viewed later. It's for the moment.
Instagram Direct lets you exchange messages with one or more people, and share posts you see in Feed as a message.
In a blog post, Instagram said that "Live video on Instagram Stories helps you connect with your friends and followers right now. When you're done, your live story disappears from the app so you can feel more comfortable sharing anything, anytime."
The video is an extension of Instagram Stories  which Instagram introduced in August "as a way to share all the moments of your day, not just the ones you want to keep on your profile"."
To broadcast live
Swipe right from feed to open the camera
Tap the "Start Live Video" button and start sharing for up to an hour.
Instagram said your Your friends may get a notification when you go live so they can tune in."