Google's building a modular smartphone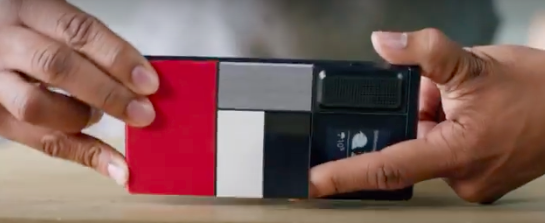 Back in the days before most people used notebooks PC, tablets and smartphones, PCs had slots so you could expand and customize them.
And now Google is borrowing that idea and building a modular smartphone called Ara.
Unlike traditional phones that are expandable only with apps or perhaps a MicroSD card slot, Ara will have six modular slots so that you can customize it with cameras, speakers and even medical devices such as a glucose monitor for people with diabetes.
What used to be called "Project Ara" was part of Google's experimental Advanced Technology and Projects lab where it works on all sorts of wild and crazy ideas but now it's being moved into its own division as a product rather than just a project.
A developer edition will be available later this year, presumably so developers can create modules and apps for the phone. A consumer version is expected in 2017.
Google didn't say whether there would be the ability plug-in extra batteries but that sure would be a good idea.