Windows 10 Creators Update. How you can and why you shouldn't upgrade right now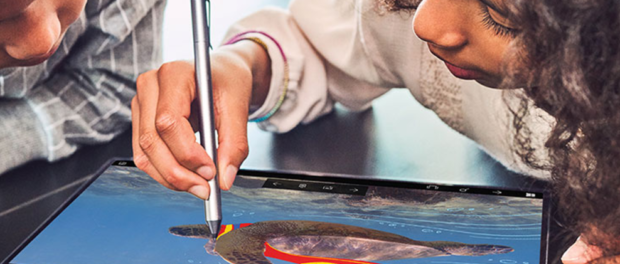 Microsoft is out with the new Windows 10 Creators Update and, from what I can tell, it's an improvement. But that doesn't mean you should be the first on your block to upgrade.
First, if you go through the normal process, chances are you won't be offered an upgrade right away. Microsoft is rolling it out gradually and not everyone will get an invitation to update within the next few days or even weeks. But anyone with a compatible machine can update at any time by using the Windows Update Assistant.
However, before you click that link, know that the new version just came out today and even though it's been tested, it hasn't gotten the kind of scrutiny that it will once millions of people start using it.  Based on previous significant updates, it's generally a good idea to wait awhile to see what, if any, bugs are exposed and then fixed.
In terms of features, here's a brief summary. You can get the entire list from Microsoft.
3D drawing in paint
Improved security
Faster browsing in Microsoft Edge
New virtual reality features
Parental controls including setting time limits
"Night mode" that turns off blue light to improve sleep