Why I like Google's plan to replace apps with mobile web-sites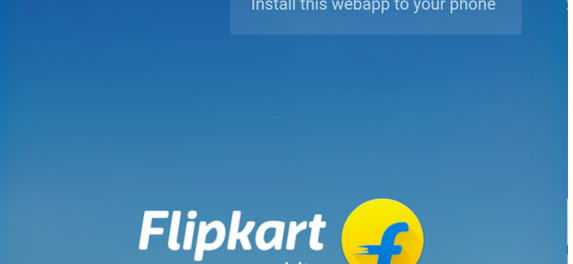 In some ways I feel that today's mobile app environment is a step backwards. It harkens to the days when you needed separate PC software programs for each thing you wanted to do. Before the days of the World Wide Web, you needed separate software for each online service you wanted to visit and just about every productivity task you could think of came with its own software.
Then came the web, which enabled PC users to do a great deal within a browser. Want to send email? Just use any browser to go a web-based email service like Hotmail or Gmail. Want to read the news? All of the major news outlets are a click away. Every shopping site can be accessed from your browser. Same is true with video and even productivity apps like QuickBooks Online, Mint, Google Docs and so much more.
But then came the iPhone and, later, Android with their app stores and suddenly all of those things that we used to be able to do on a browser started requiring their own apps. Sure, you can access many content and e-commerce sites on a mobile browser but — in many cases — when you land on their site, you are highly encouraged to download their app for the full experience.
Apps are a step in the wrong direction
I think the reliance on apps for almost everything you do with a mobile device is a step in the wrong direction. I have more apps on my phone than I wish I needed and I'm tired of having to download a new app, and evaluate its privacy and security risks, every time I want to do something new. Apps also take up the phone's valuable storage and — if you're downloading them away from a WiFi network — use up your data.
That's why I was pleased to read the New York Times story about Google's collaboration with FlipKart, an India-based e-commerce startup that supports features that usually require a dedicated app like "push notifications, the ability to search for and read information while offline, location-based data and access to hardware features like a smartphone's camera," according to the New York Times.