iPhone SE vs. more expensive iPhones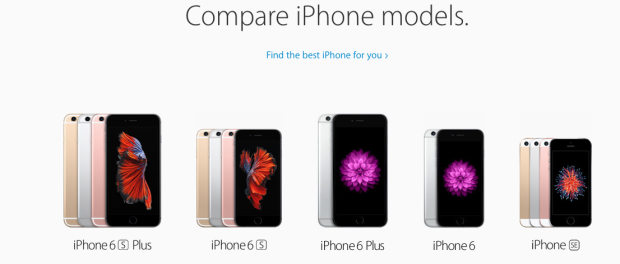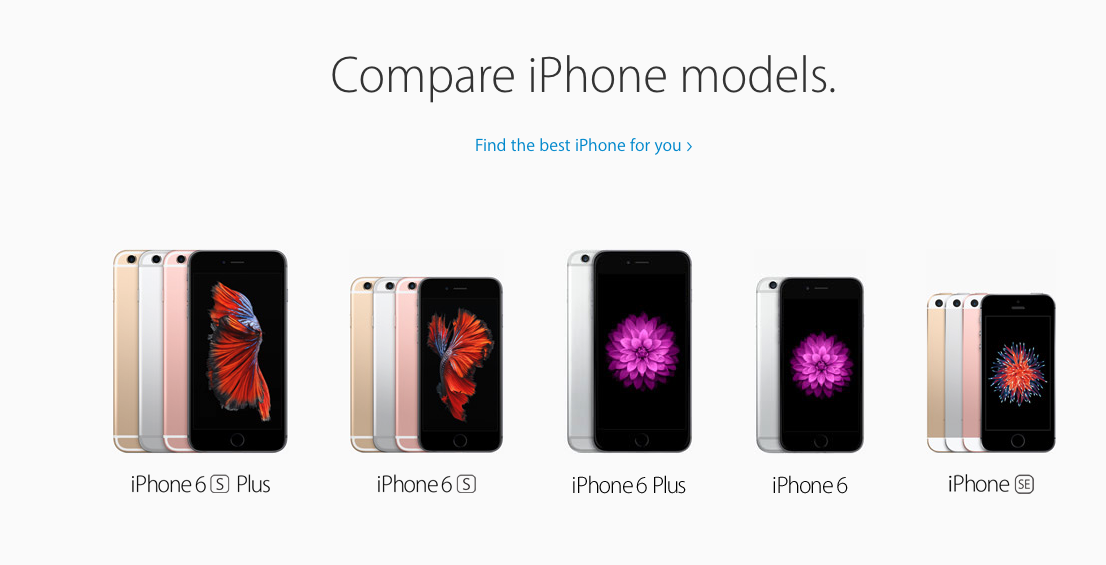 The most obvious difference between the two phones is size and price. The iPhone SE starts at $399 and has a four-inch screen compared to a starting price of $649 for the 6 S with its larger 4.7 inch screen or $749 for the 6S Plus with its 5.5 inch screen.
The SE has the same A9 chip so expect similar performance and the rear cameras have the same 12-megapixel resolution though the front selfie camera on the SE is only 1.2 megapixels vs. 5 megapixels on the S6.
MORE