Google Maps lets you share your location, route and ETA
Even without trying out the new Google Maps location feature, I know it's a great idea because I've done it before, using the Glympse app. Whether you're talking Glympse or Google's new feature, the basics are the same. The app lets you tell someone where you are, where you're going and what time you'll get there.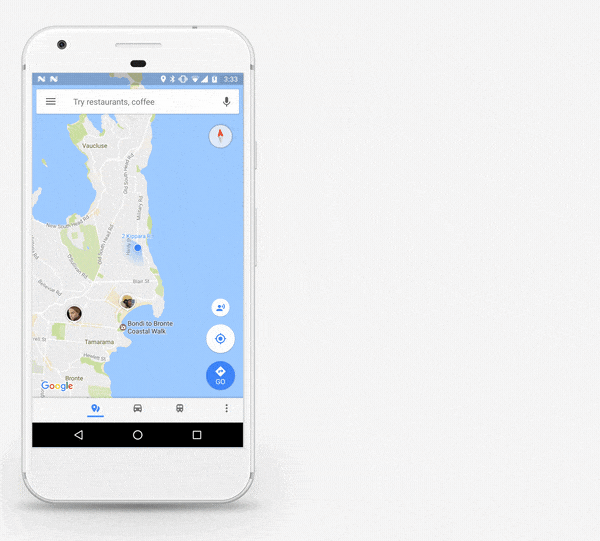 In a blog post, Google Maps engineering manager Daniel Resnick, explained that the new feature answers those universal questions, "Where are you now?" and "What's your ETA?"  Soon both the Android and iOS versions of Google Maps will enable you to share your location, select who to share with and how long to share.
As CNET News explains, you can share your location from 15 minutes to 3 hours or until you turn it off. The 3-hour maximum (Glympse maxes out at 4) prevents someone from knowing where you are at all times should you forget to turn it off.
Watch this Google video for more: