Apple adds new features to Mac and iPhone/iPad operating systems
At its World Wide Developers Conference on Monday, Apple unveiled the latest versions of its operating systems for its Macintosh computers and its iPhone and iPad mobile devices.
Like polishing the silver or painting the house, these upgrades are necessary but — for the most part — not all that exciting.
The new Mac operating system, called Yosemite will feature a new look and new features including an iCloud drive for storing files online as well as the ability for iPhone users to answer and make calls from their Mac. Apple is also updating its Spotlight search bar with the ability to show results from search engines and Wikipedia along with what's in your own files.
The newest mobile operating systems 8, will include a health dashboard that consolidates data from different health and fitness apps with the ability to contact your health care provider if your numbers go out of range. Apple also improved the onscreen keyboard to better predict what you're about to type and is giving developers tools to integrate iPhones with home appliances like garage door openers, thermostats, door locks and lighting systems.
Photos
Pictures taken on iPhones and iPads will automatically be uploaded to users' iCloud account so that they can be accessed from any device (even a Windows PC).  Apple is also beefing up its editing tools including an auto-enhance feature that adjusts lighting and color.
Family Sharing
Another new iOS feature is Family Sharing, which enables up to six people in your family to share apps, iBooks and music purchased on iTunes.  You can pay for all family purchases on the same credit card and parents and approve (or not) kids' spending from their device. The Fmily Sharing feature is requires family members use the same credit card so it's pretty much limited to real family members, not friends. 
For more, see this summary from the LA Times as well as CNET's take and the New York Times' summary.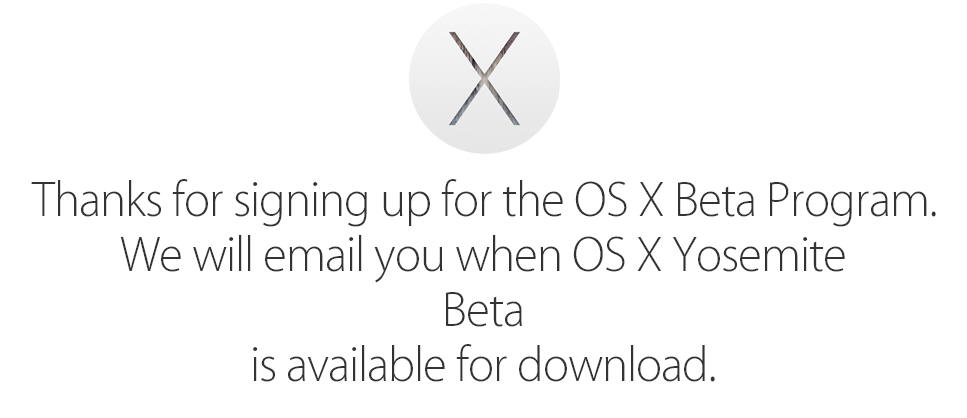 Coming in the fall
Both IOS 8 and OS X Yosemite will be available in the fall. Developers got their copies today. Apple is taking the unusual step of creating a beta test program for its Yosemite OS X version over the summer to the first million people who sign-up here.