How to watch the Olympics online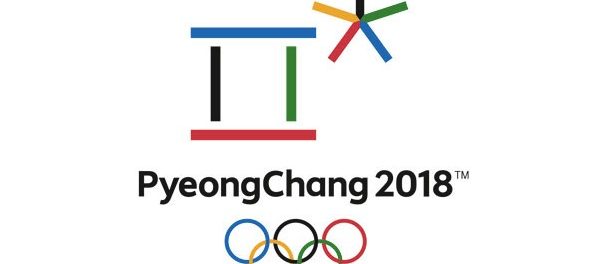 If you subscribe to a cable or satellite package that includes NBC (just about all do) then you can log into NBC Olympics and watch for free. The site will provide some free coverage for anyone, but it's limited. Here is NBC's FAQ about what you need to know to watch the Olympics on its site. And here's the full schedule.
But even if you're a cord cutter there are reasonably inexpensive ways to watch the Olympics online through a number of pay services. Click these articles below to find out about such options as Sling TV and Direct TV Now, Hulu and other services that are streaming the Olympics. Some of these services offer free trials so, in theory, you could sign up, watch till the free trial ends and then cancel. But if you're going to do this, be sure to cancel on time or you will be billed. Perhaps a more "honest" approach would be to just sign up for a single month.
Using a VPN to pretend you're in another country
Another option is to sign up for a VPN service that will let you access sites in other countries that are restricted to people in that country. For example, I have an ExpressVPN subscription that lets me pretend I'm in the UK or several other countries. With it, I was able to access the BBC's TVPlayer.com which has some free content and other content for about 6 British pounds for a montly subscription with a two-week free trial.
More advice:
How to watch the Winter Olympics without cable, for about $30 (USA Today)
How to Watch the Winter Olympics If You Don't Have Cable (Slate)